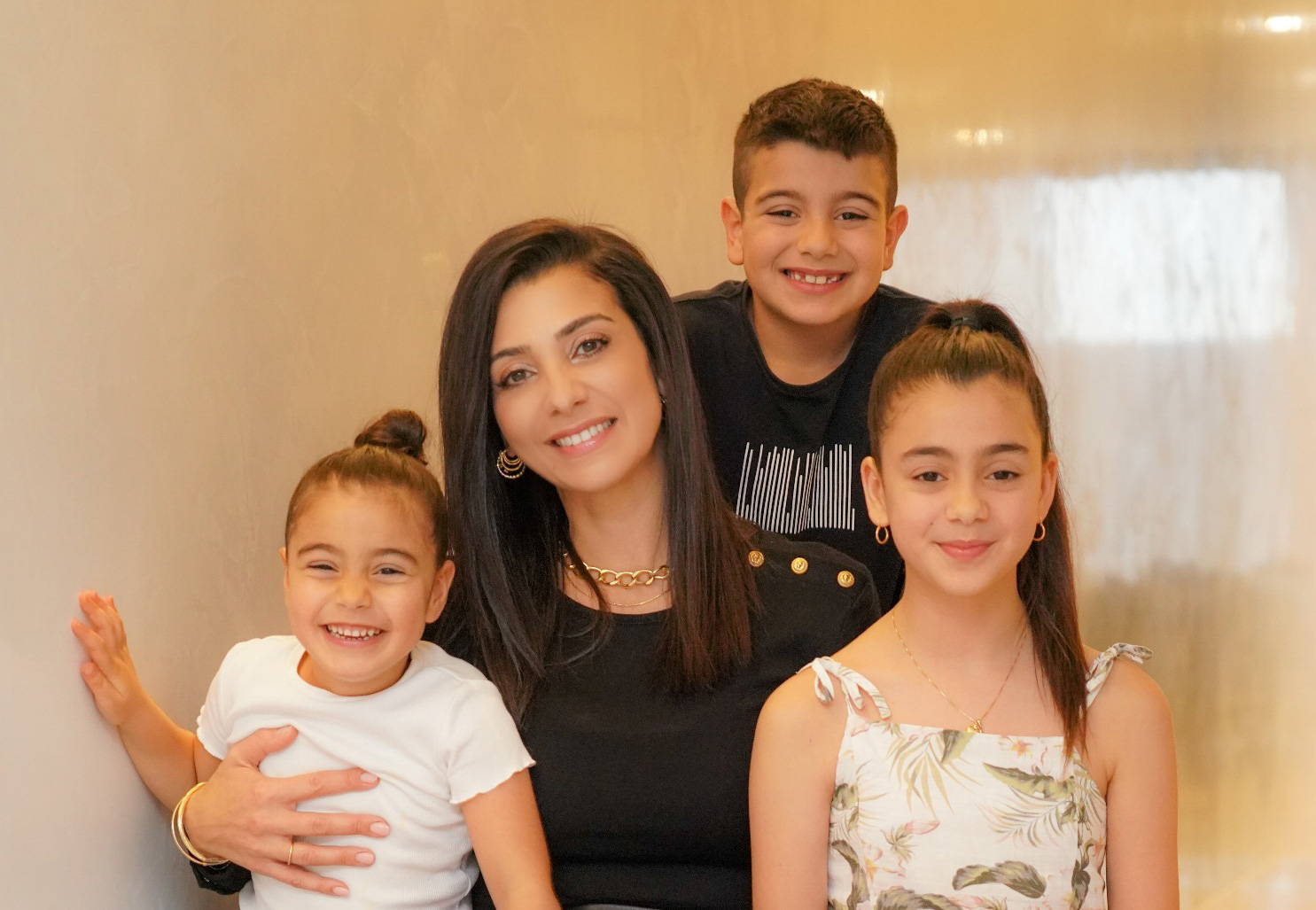 Welcome to Little Auricles! As an Audiologist and mother of three young children, I will be delivering you the latest news, helpful information, product insights and tips to help you stay on top of your child's hearing loss. Stay tuned for our blog soon to launch, and please subscribe below.
XX
Subscribe to Our Newsletter
For all the latest on our products, promotions and hearing information.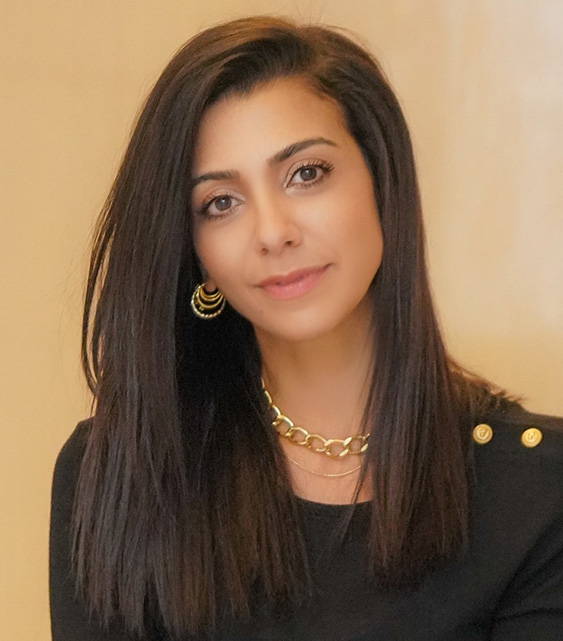 Rita Kairouz
Mother, Audiologist
& Founder of Little Auricles